Ok, I'm going to be honest... I have putting the pressure on Max big time to have a baby. He is close. He keeps telling me this but he's not there yet. And if I really put aside my own wants and try to listen to his and probably the Big Man
up there
, I realize I could wait a little while longer.
And then the truth really comes out...
I feel unfulfilled in what I'm doing with my life! I feel like my jobs are not suitable jobs for a BYU graduate--they're summer high school jobs. I am extremely disappointed that I can't do a thing with my degree because it's the type of degree people take WITH PLANS for going further in school and obtaining a Masters or Doctorate degree. I've always felt behind in my decisions to where I feel like it's too late or I don't have the patience---like patience to be in school for over double the years it would have normally taken had the California schools not been PACKED with students and with budget cuts going into effect every semester...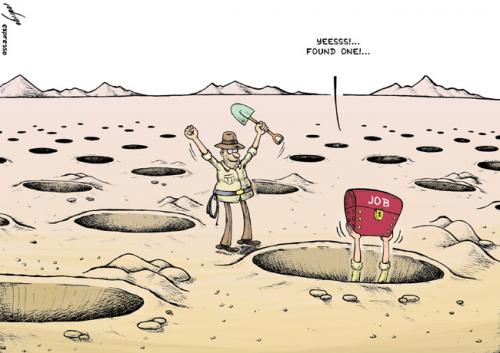 I wish
I guess I knew that having a child would be fulfilling because really... what's greater than raising a child in your own home, nurturing, loving and teaching him/her? It truly is a divine calling to be a part of motherhood and I feel like I play mommy every day with all the kids I see/nanny/play with! I know I'm ready to take care of my own now but it may not be my time just yet... Or I should say that it may not be
our
time yet.
The kiddos in my life:
See why I want one so bad?! Max looks good with a baby ;)
I pulled the blanket from his face to reveal this... LOL!
Stinker
Literally, my entire phone memory is of pictures and videos of these kids!
Until our baby time, I guess I need to research and find out what kind of jobs I can get now with my degree... jobs where I could grow and move up OR research what area of study I want to go into for my Master's degree. The stress and pressure never ceases! Max and I are going to the Temple this week. Long over-due and I look forward to the peace and serenity found within those sacred walls to calm my troubled soul.